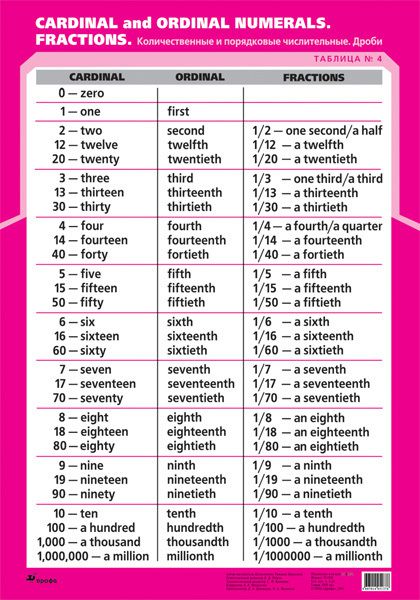 Hundred, thousand, million, billion ...sont invariables lorsqu'ils sont précédés d'un nombre. Ils prennent un 's' au pluriel quand ils sont employés comme nom et sont suivis de 'of'.
- Three thousand people. Trois mille personnes
- Thousands of people. Des milliers de gens.
Les décimales sont précédées d'un point qui se prononce et se lisent chiffre après chiffre.
- 1.754 = one point seven five four.
- 5,353.5 = five thousand three hundred and fifty-three point five.
0 se lit 'nought' ou 'zero' dans un chiffre avant ou après le point décimal .
- 0.02 = nought point nought two ou zero point zero two
1a/ Savoir lire le zéro
Zero dans les mesures: 3 degrees above zero. Trois degrés au-dessus de zéro.
Zéro se lit comme la lettre 'O' dans les numéros de téléphones, de chambres ou les dates
1b/ Les pourcentages
Pourcent se dit per cent.
- 25% = twenty-five per cent.
- 100% = a hundred per cent.
- 200% = two hundred per cent.
- 3.75% = three point seven five per cent.
1c/ Les années
Quand on écrit une date, on ne met pas de virgules. Quand on la prononce, on la décompose en deux parties.
- 1945 = nineteen forty-five.
- Attention! 2010 = two thousand and ten.